Enhancing Teaching & Learning Conference
2019 Conference
Saturday, March 2nd, 2019
8:00am – 3:00pm
Cleveland University-Kansas City
10850 Lowell Ave.
Overland Park, KS
Learn More
2019 Conference at a glance (PDF)
2019 Conference Program (PDF)
Keynote Speaker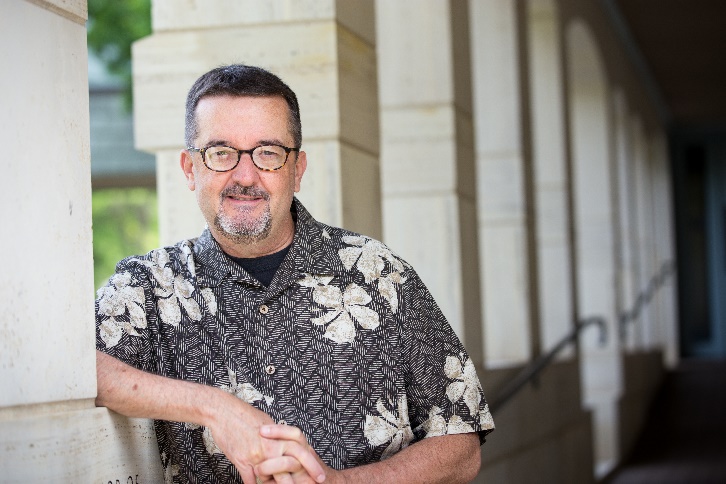 Dr. Bill Withers
Dr. Withers, Professor and Leadership Fellow a Warburg College, will be the featured keynote speaker addressing the continued demands of faculty to not only adapt, but at times lead change, regardless of their stature or tenure.
---
The Enhancing Teaching & Learning conference is a KCPDC professional development event that provides an opportunity for educators to share their successes in the classroom. Typically, there are four conference tracks or themes to consider:
Engaging Students: How do you do it? Past conferences have addressed how to increase student interaction, techniques for making learning fun, experiential learning, learning communities, or thinking outside the box.
Technology in the Classroom: How do you use technology in the classroom. Examples might include new technology, effective use of the Internet in the classroom, or making technology an effective part of teaching.
Assessing Teaching and Learning: What are the methods used for assessing teaching and learning. Examples may include methods for assessment design, assessment for learning, assessment technologies, student involvement, or assessment feedback.
Professional Development Resources for Faculty: Where can faculty find information/training on active learning, instructional technology, course design, learning styles, assessment techniques, writing to learn, flipped classrooms and other resources.
Committed to providing professional development opportunities for the faculty and staff of its member institutions.