Notice: 2021 – 2022 Programs
KCPDC supports a comprehensive and systematic approach to faculty/staff development.
Effective faculty/staff development is central and highly contributory to the educative process of students.
The most effective faculty/staff development effort directs its resources and programs toward the accomplishment of the college's strategic plan and/or annual objectives.
Colleges and universities must attract and retain the best possible employees in order to stay competitive. A strong faculty/staff development program can enhance the hiring process and keep current employees knowledgeable.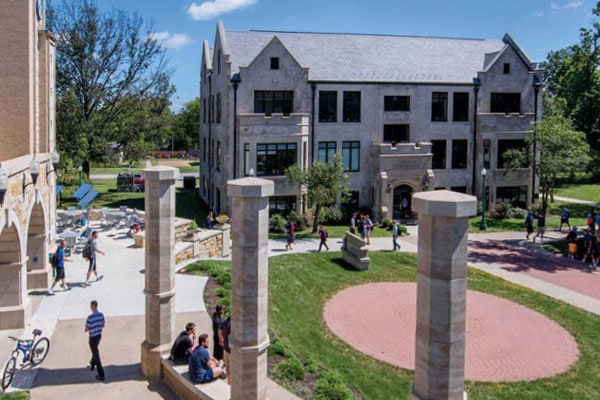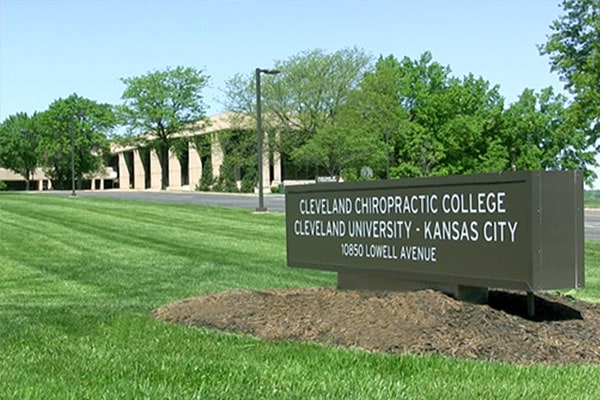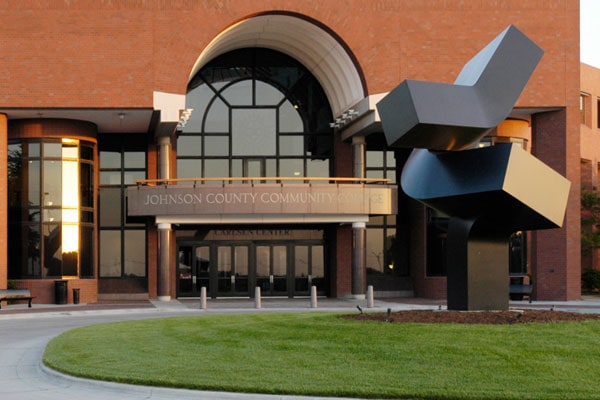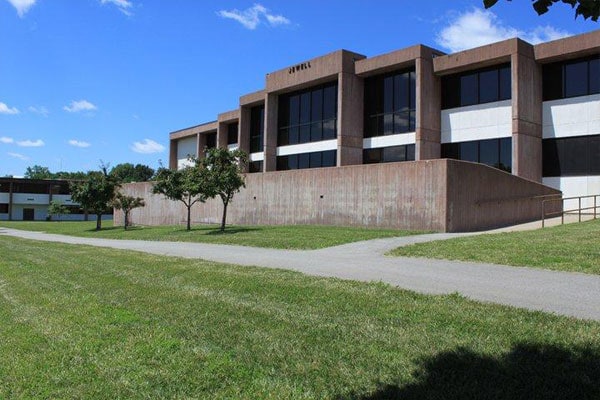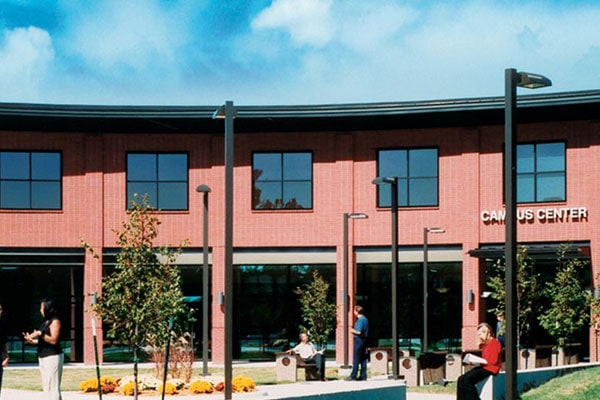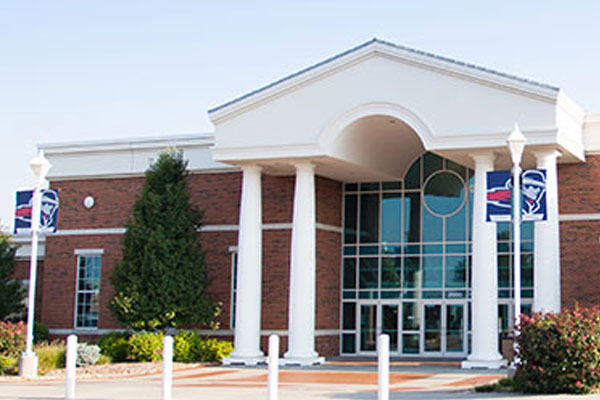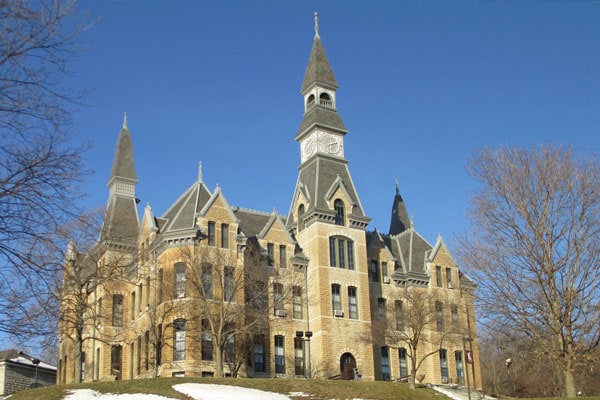 ---
2021 – 2022Calendar
Committed to providing professional development opportunities for the faculty and staff of its member institutions.