Professional Development Conference
The Annual PDC targets supervisory, technical and support employees in higher education. Typically, the conference is a full-day event that features a keynote speaker followed by multiple concurrent breakout sessions. In accordance with CDC COVID-19 guidelines for large gatherings, KCPDC will provide two half-day virtual programs.
---
2021 Virtual Conference
Wednesday, May 12, 2021 8:30am – 1pm
Thursday, May 13, 2021 9am – 12pm
Join us May 12 and 13 to learn more about…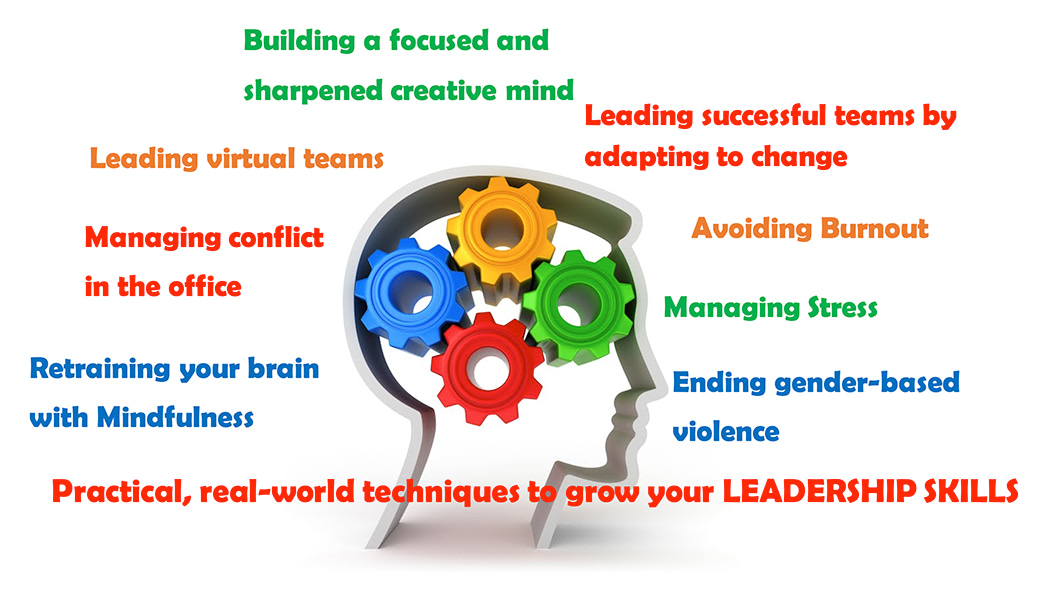 Keynote Speaker
Tony Marolt
Author: The Leadership Quotient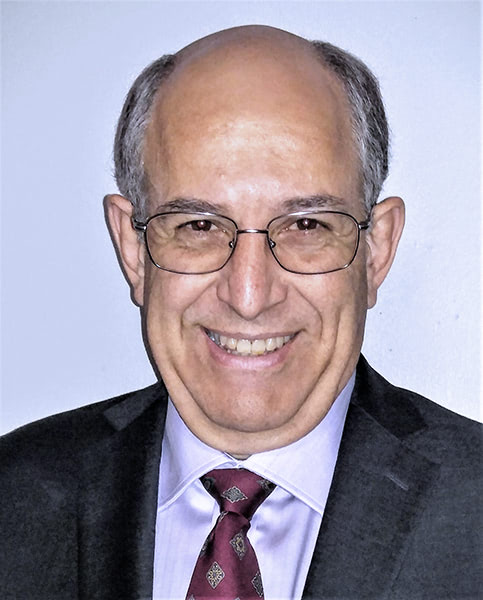 Originally hailing from the northern lands of Minnesota, Tony Marolt graduated from the US Naval Academy in 1981. He then served nine years as an officer in the US Navy on three ships, USS Barbey (FF1088), USS Bristol County (LST 1198), and USS San Bernardino (LST 1189). He also taught naval science from 1986 to 1988 at his alma mater, the US Naval Academy. Following his service, Marolt entered the corporate world and enjoyed a twenty-five-year career with the world's largest social expression company; including multiple leadership assignments across the supply chain organization in distribution, quality engineering, global procurement, and technology implementation. He is currently the president and chief leader at Lead Left — Grow Right, LLC. He has also taught leadership, project management and supply chain courses at the undergraduate and MBA levels. He resides in Kansas City, Missouri, with his wife Julia.
Session Overview
In today's presentation, you will learn practical techniques to become a better and/or great leader. Mr. Marolt will draw on his many career leadership assignments and extract some of the key lessons from his book The Leadership Quotient and explain how he came to adopt these practices. Because everyone is a leader, each of you can gain some insights into yourselves or others and then apply practical, real-world techniques to grow your leadership skills. Be prepared to engage with Mr. Marolt and others around you as you become exposed to real-world examples from corporate America that you can use in the classroom, in your organizations, and even your personal life.  Our world desperately needs great leaders as the workplace and interactions with each other become more complex, so let's learn how to up our leadership game.
This conference will feature sessions that relate to the 4 Leadership Quotients outlined in Tony Marolt's book:
The Action Quotient: Project Management, Team Building or Goal Setting
The Intelligence Quotient: Continuous Learning and Development, Building on Strengths
The Decision Quotient: Strategic Thinking, Planning, Data Analysis
The Emotion Quotient: Work/Life Balance, Resilience, Self-Care
Committed to providing professional development opportunities for the faculty and staff of its member institutions.